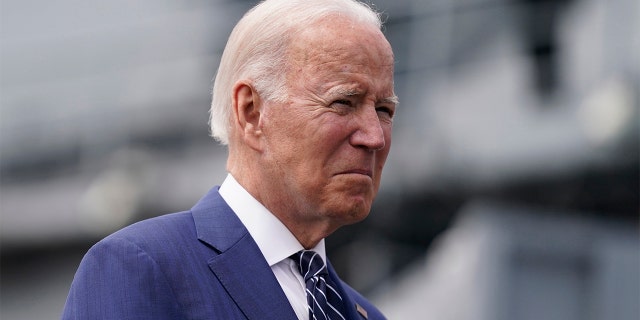 I still cannot believe this was the best the dems thought they had to offer America! He is absolutely nothing more than a pure POS leftist anti-American scumbag.
...while at the same time wanting to ban the rest of us from owning guns in 9mm and AR-15s (and probably lots of other semi-autos). More at the source.
While he says he has two shotguns, the thing he neglected to tell us is what weapons his security details in the Secret Service and the military carry.
FUCK YOU JOE BIDEN YOU COMMUNIST PIECE OF SHIT!
PS: Well, that wish of all the best goes out to
most folks excepting anti-gun & anti-American commies like Biden.